After reading this issue of Womxn's Inc. my goal is that you can learn to give yourself forgiveness for the funny mishaps that happen when starting a buisness.
Womxn's Inc. is all about meeting with women in business to learn lessons, support each other, and grow. Learn more about the blog series with our introductory post and meet all of the amazing women who are participating each Wednesday on my Instagram Live.
What Did you want to be when you were a child?
I don't ever remember thinking about what I wanted to be. I simply went where life took me vs. controlling it. However, as a child, I was very creative: writing stories, singing, acting, sketching, speaking (a lot!). I was very intelligent in all my courses and skipped a grade. After that, much of my creativity was suppressed, and I went into the sciences & later engineering. However, as I return to my creative roots, I'm more at peace and I do my best work now.
What do you hope your children will say about you one day?
Mom's a rockstar, but let me explain… rock: one who is steady and reliable and provides a structure for the family. Star: one who inspires them, others and continues to grow and achieve great things. I think they're genuinely proud of me in how I supported them, but also in how I continue to grow and aspire to do more. That's a great feeling.
What does your husband say about your business?
My husband has always been supportive, and he is a great advisor. 
What motivated you to start your own company?
I was asked to transition out of my corporate role, which gave me the opportunity to reflect on my needs and goals. I wanted personal and creative freedom to do the work I'm most suited to do, and I only work "with" companies where we are aligned in values.
What is the funniest memory you have of running your business?
There are many – maybe embarrassing moments vs. funny!
1) The first time I was asked: What do I do, who do I serve and what problem do I solve. The first time I was asked for my elevator pitch about 1 month into doing business, I completely messed up. The person was a previous colleague and still invited me to provide a proposal which led to my first gig. It was embarrassing, but now I laugh at it!
2) Creating my first advertisement (2 feet / 3 feet) to be posted on my curling club's wall. It was made up of my professional headshot, business name, and tag line. When we went to print, it's 80% my headshot and 20% copy. It was so big you absolutely knew I was the face of the business and it was a great shot! However, it was a bit overpowering, but we laugh about it now.
3) Creating my first business card and when we went to print, you needed a magnifier to review the details – tales of bootstrapping your own business and trying to use inexpensive resources to print your assets! I later got a Marketing / Brand designer and we created something more professional and you could read!
Funny things always happen. It's good to look back and laugh.
What does success mean to you?
Success means doing purposeful work, inspiring many, and achieving financial freedom.
Knowing what you know now, what would you have done differently?
You can't rush anything, you have to discover things on your own. However, I wish I had done the following:
1) Have the ability to see which networking opportunity was relevant to growing my brand, business, and relationships. I wasted a lot of time, but have now developed a skill.
2) Know more about sales & marketing and finding a style that enables me to see opportunities and extend offers without reservation. But it takes time to learn your offers and to feel comfortable in the value and be confident in extending them often. In the past, I would network, share what I do and "hope" I would have people reach out to me.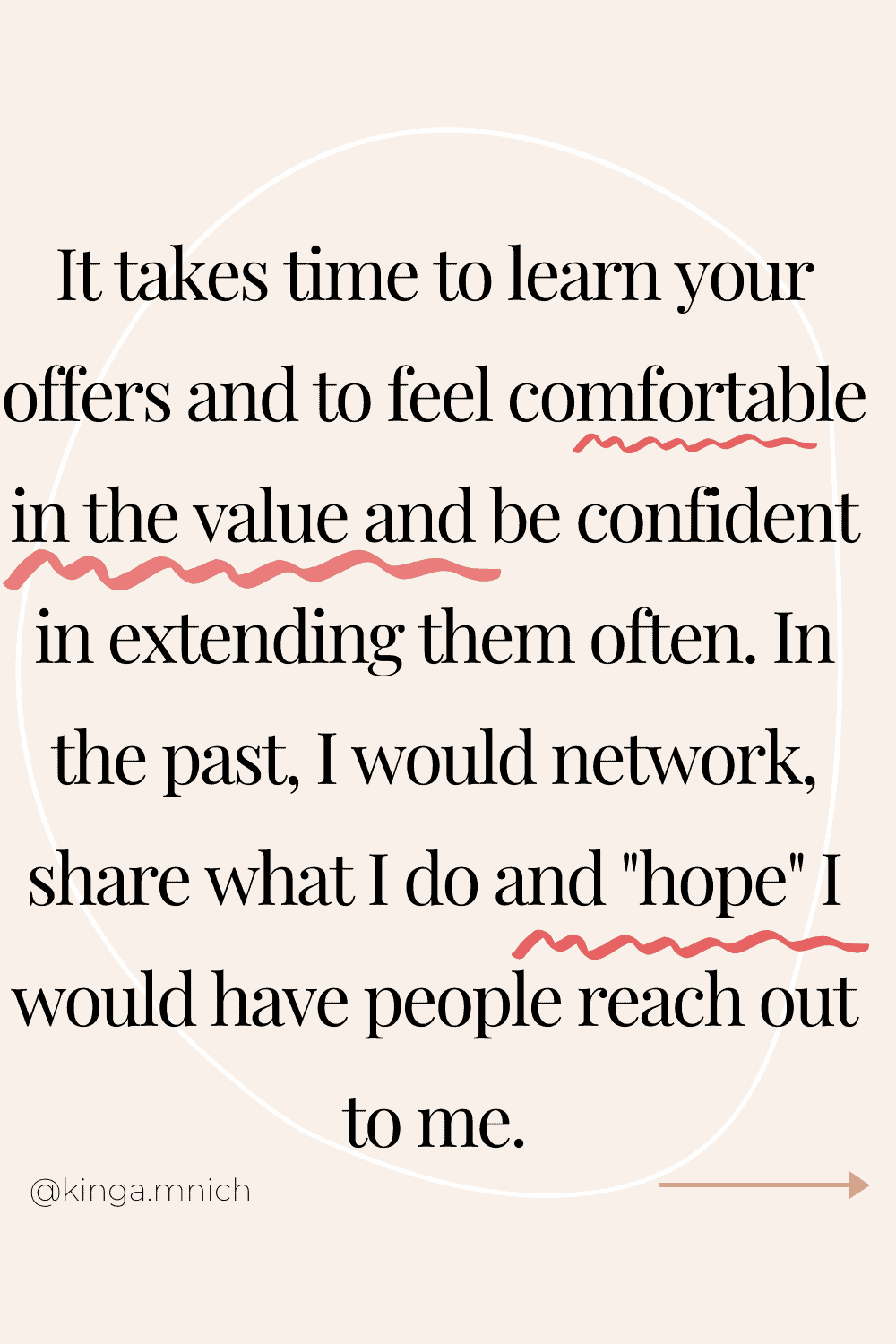 What does the world need more of?
It needs deep listening. Inspirationalists vs. Thought Leaders. It needs servant leaders.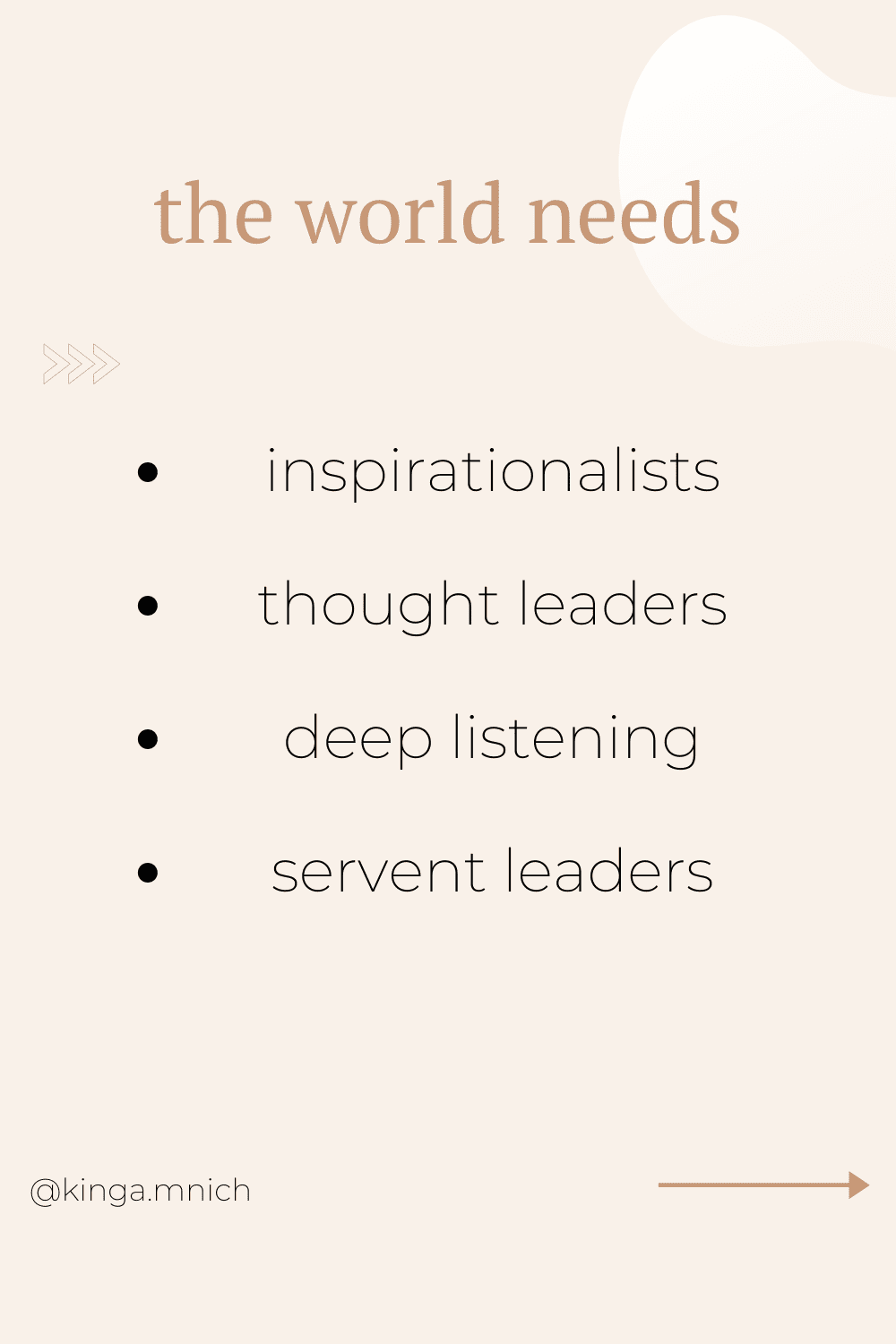 Where can we find you and your work?
Get to know me and what I do with my podcast, The Drop in CEO.
Visit my website ( to be updated in March ) to view my Blog and Services.
Book an appointment for Consulting services or my Human Centric Leadership Academy.
You can stay in touch with me on social media through my LinkedIn, Twitter, Instagram, or Facebook.