Social-Psychologist, Consultant, Educator & Speaker
I help high-achievers & leaders transform their mind & surrounding by leveraging the power of emotions. 
Knowing yourself through science
The Ziva Way
Executive Coaching for Women is more than becoming a better leader, it is about conquering what's holding you back while becoming the person you want to be.
LET'S GET TO KNOW EACH OTHER:
i help high-Achievers & Leaders
attain the freedom & sustainable success they want
You have found yourself feeling stuck and lost sight of whats behind the horizon. It's time to take the step and emerge anew. Reconnecting with yourself and your purpose by becoming powerful within yourself through the use of science based approaches, such as Positive Psychology and Social Psychology in practice
You are exhausted by fulfilling all your duties, your overwhelming desire to change the world and presenting the most impressive version of yourself. You know that you need to change something.
And it starts by trusting your emotions, finding alignment and flow again. 
I will help you expand your mindset towards success, confidence, connection, self-awareness & leadership so you can gain your power to start living the life you want while leading others.
The Ziva Way Philosophy transforms Your Life & Business with Positive Psychology
The Ziva Way is the story of finding one's path and creating relevance in life and business. It is a philosophy and a tool that helps you develop the courage to stand up for what fulfills you and create impact. It is the story of women like you and me. Women that lead and are impact-driven.
The Ziva Way is a process of overcoming your fears and learning to live life on your terms, while leading others. You will understand your motivation, gain clarity and walk away with a set of positive psychology tools to ensure success, feeling gratitude and achievement.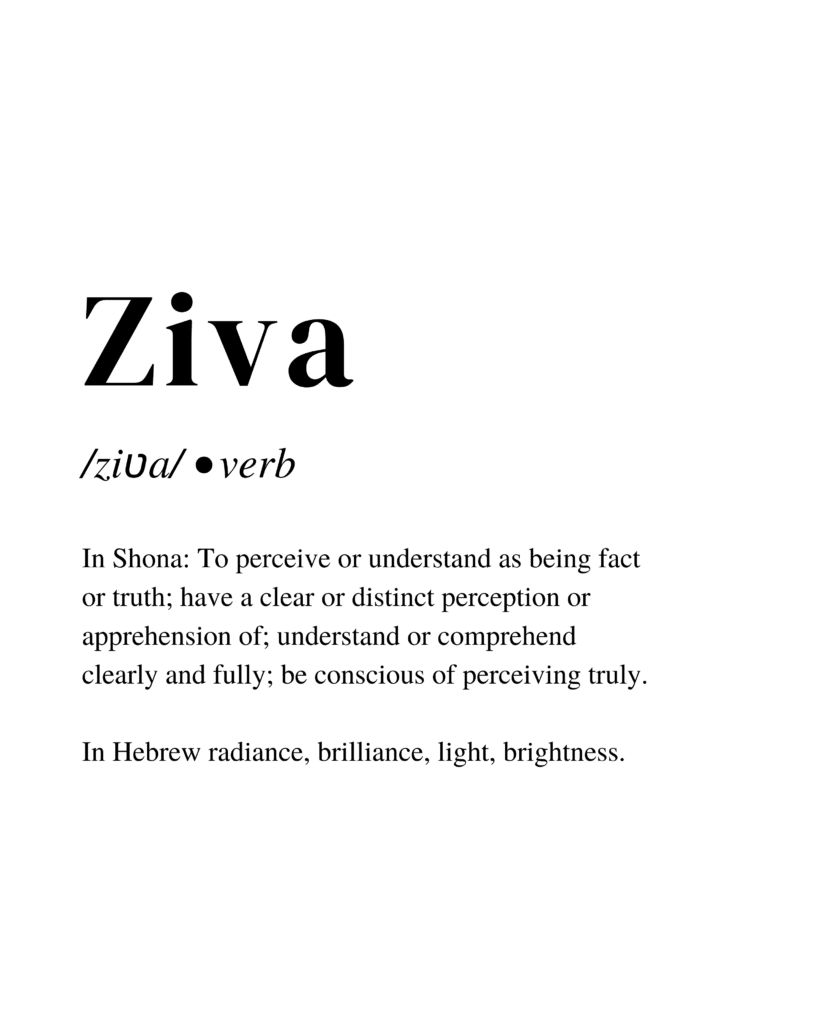 Discover Your Why, Your Values & Your Mission
I understand that you might like to experience The Ziva Way within a group setting or on a smaller scale first.
That's why I am offering workshops in person and online on a regular basis.
As well as my signature 12-week one-one coaching program to get you motivated and up and running. 
Meet like minded people and start building the network you need to become the leader you want to be and build the the multi-income business that you are envisioning .