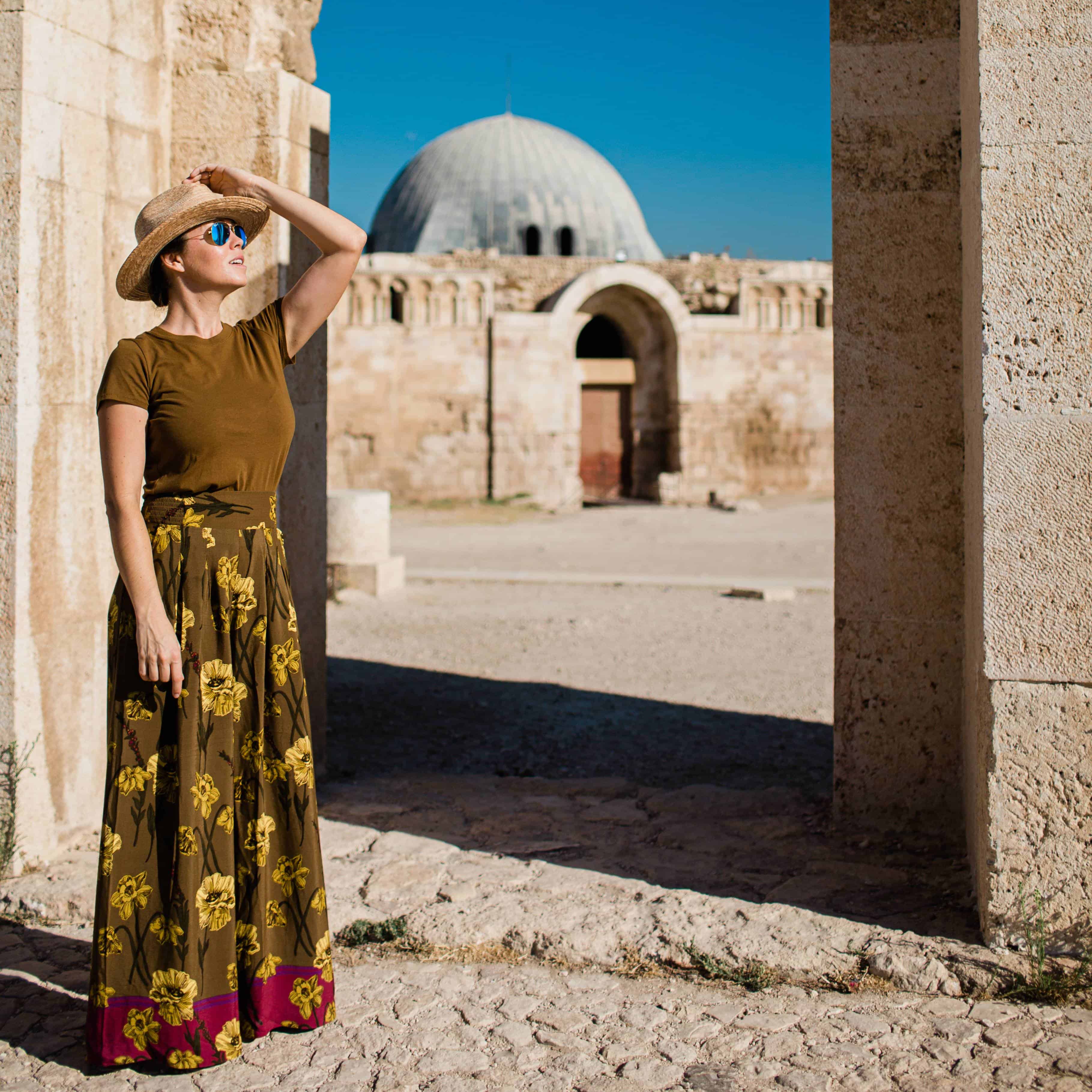 Find Freedom through Emotions &
Independence through Entrepreneurship!
Impact Coach, Positive Psychology & Emotion Spezialist,  Entrepreneur, Change Maker and your Accountability Partner
Who empowers you to get clear, create and complete your crazy big dream with confidence and build a multi-income business.
Ready to start your journey of success?
Clarity &
Confidence Guide
Are you ready to step up your game?
High Performance Activity Planner
change your habits & reach your Goal
Habit
Tracker Worksheet
STOP SEARCHING
START CREATING
LET'S GET TO KNOW EACH OTHER:
i help Leaders & female entrepreneurs
achieve the freedom & sustainable success they want
Do you feel like the time is running out to make an impact, feel accomplished and be confident to pursue what matters?
My guess is that this feels very familiar to you and that you as an entrepreneur or leader who is multi-passionate, has lost sight of your big goal (& crazy big dream).
Distracted by a multitude of ideas and like many of my clients, probably thinking that you need to clarify 'the next big goal', increase your potential or learn to be mindful, because that's what everybody else seems to be doing.
I get that, but what I've learned through my personal experiences and from coaching 150+ impactful individuals, is that real progress only happens when you learn who you are and what your 'WHY' is by leveraging your emotions.
That's where the fun begins and why I'm here, to help you expand your mindset towards success, confidence, connection, understanding & leadership.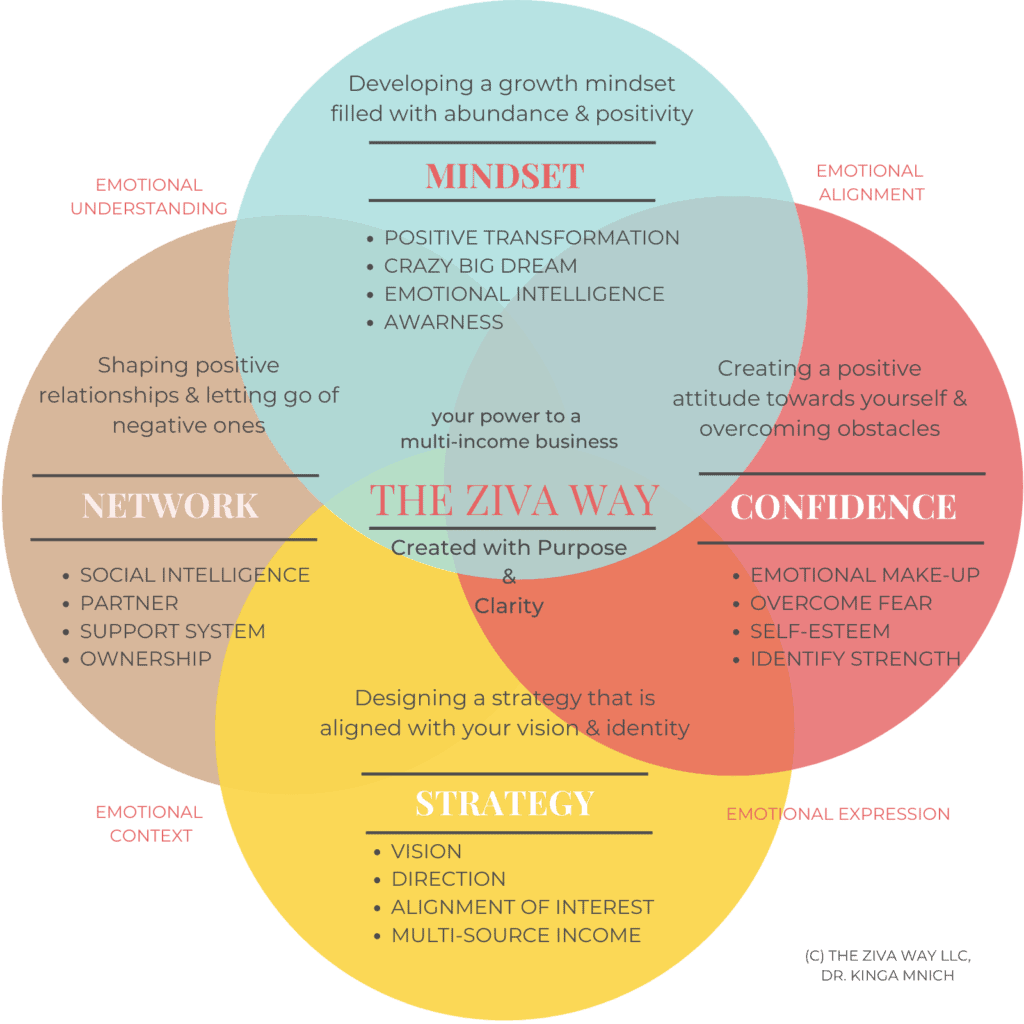 Submerge into the Ziva Way Philosophy and
Transform Your Life & Business
The story behind the Ziva Way is a story of finding one's path and creating relevance in life and business. It is a philosophy and a tool that helps you take the courage to do what fulfills you and creates impact. The Ziva Way is the story of women like you and me. 
Stepping out of your comfort zone and starting to turn your dreams into reality takes more than overcoming your fear. Understanding your motivation, having a clear vision, and a set of tools is what ensures your success. 
The ZIVA WAY is a path to create balance in your life and allows you to thrive while building a business that is fulfilling and will enable you to step out of your fulltime job. At the same time, understanding your emotions and embrace them to create success on your terms. No matter if you are looking to find clarity in your career, creating purpose in your life, or building the confidence you need to achieve your dream goals – The Ziva Way will allow you to understand your meaning and align yourself with your vision. 
Ready to Find Your 
Signature Emotionstyle?
Understanding your emotions is the first step towards rebuilding your inner compass and paving your path towards success. This fun and researched based quiz will help you to get an understanding of your own emotional life.
Helped me expand my business from local to national successfully.
Kinga has a tremendous amount of business savvy and excellent technical expertise in social media marketing. With her fantastic photography skills, an artistic eye, cosmopolitan perspectives from international travel, and clear recommendations, she can help make your business shine. She made my on-line presence skyrocket in a matter of months!
Discover Your Why, Your Values & Your Mission
I understand that you might like to experience The Ziva Way within a group setting or on a smaller scale first.
That's why I am offering workshops in person and online on a regular basis.
As well as my signature 12-week one-one coaching program to get you motivated and up and running. 
She helped me to finally build the skills I need to build my own business!
Now I have much more confidence as I feel like I've grown my skills, my voice, and my credibility. I fight for my ideas and push for the betterment of the company, and I have seen my voice being heard and valued. I live now in Europe and live my childhood dream. This really big transition in my life is possible because of the work with you. I trust myself and managed to build a business that allows me to live my dreams.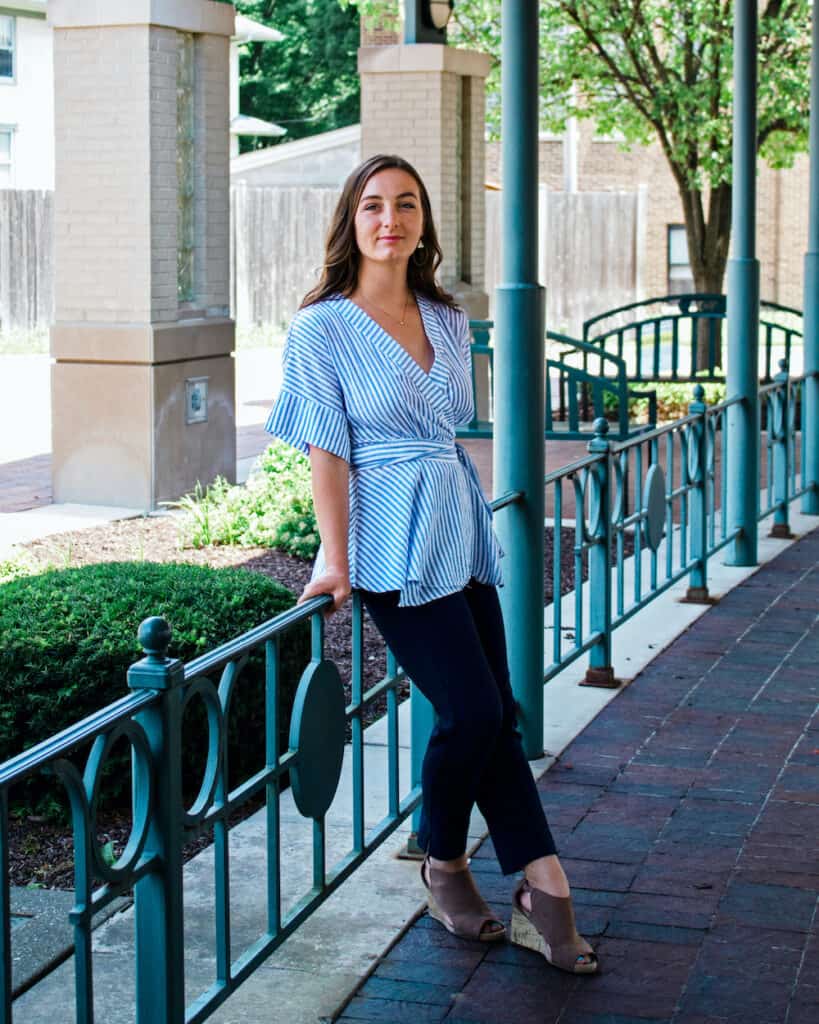 I can explain clearly why I am doing my projects!
Before working with Kinga, I had lots of project ideas on post-its. I would start some but without really understanding why. I didn't see any results, because I would stop chasing my goals after a few roadblocks. I think this is mostly because I didn't understand my real motivations. But now, I have a clear vision and steps that are in line with my inner motivation. I feel more confident and daring in my initiatives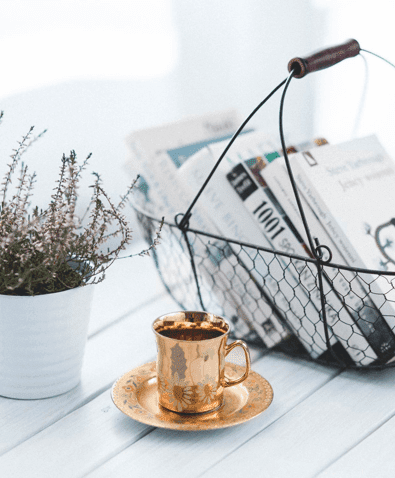 Our website looks truly branded!
I had a few hesitations about the pricing for professional photography, but our business struggled with consistent and quality photos for our website. Now we have a beautiful website with photographs that are creative and of great quality. Our sales have skyrocketed since working with Kinga. We love working with her because she has an eye for detail and gives us great advice on creating our brand. I feel confident about launching new items now in a way I never have before.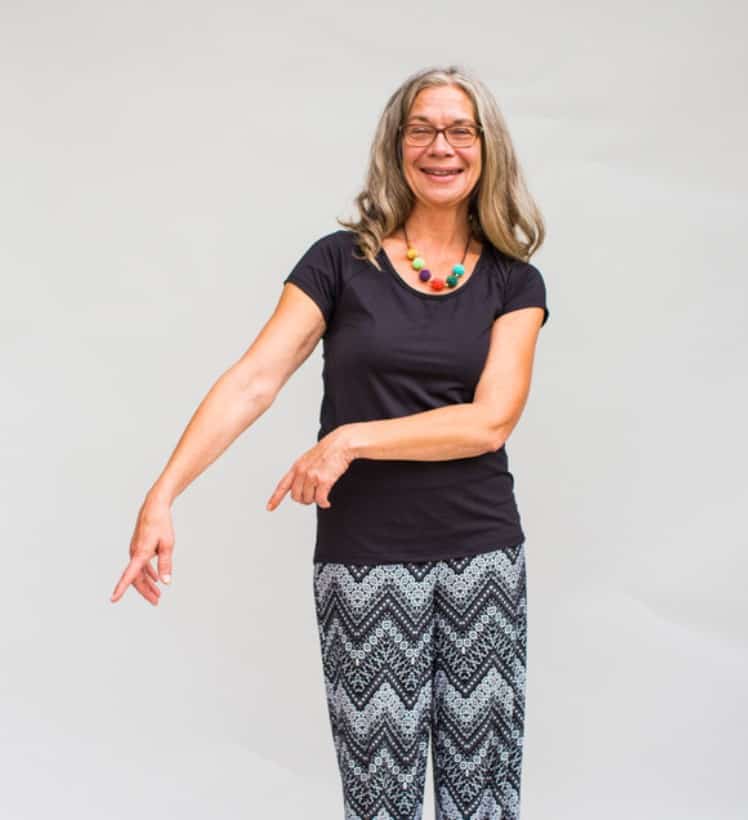 Item #4
I did not have any hesitation to start working with Kinga.
This was my first time reaching out for business support, and I knew she was exactly who I wanted to work with. 
Since we started working together a little over a year ago, Kinga has consistently helped me grow and prioritize what is important in my business. Also, she goes deeper than that –  what is important to me as a person, a woman, and an entrepreneur.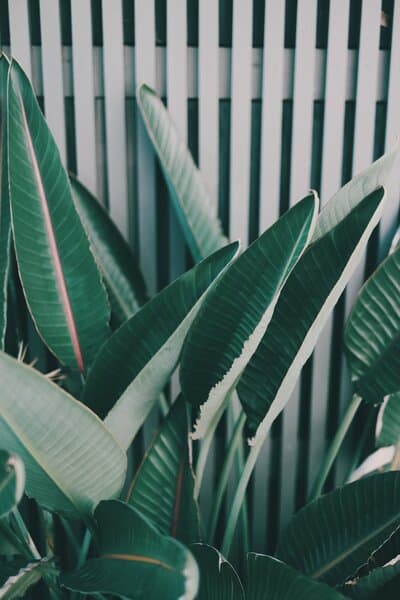 Meet like minded people and start building the network you need to become the leader you want to be and build the the multi-income business that you are envisioning .