Self Improvement Coaching for Women
Show up bold & empowered in your most authentic way – begin to lead yourself so you can lead others!
get comfortable with your power via Executive Coaching for Women
LET'S GET TO KNOW EACH OTHER:
i help high-Achievers & Leaders
attain the freedom & sustainable success they want
You have found yourself feeling stuck and lost sight of whats behind the horizon. It's time to take the step and emerge anew. Reconnecting with yourself and your purpose by becoming powerful within yourself with emotions coaching.
You are exhausted by fulfilling all your duties, your overwhelming desire to change the world and presenting the most impressive version of yourself. You know that you need to change something.
And it starts by trusting your emotions, finding alignment and flow again. 
I will help you expand your mindset towards success, confidence, connection, self-awareness & leadership so you can gain your power to start living the life you want while leading others.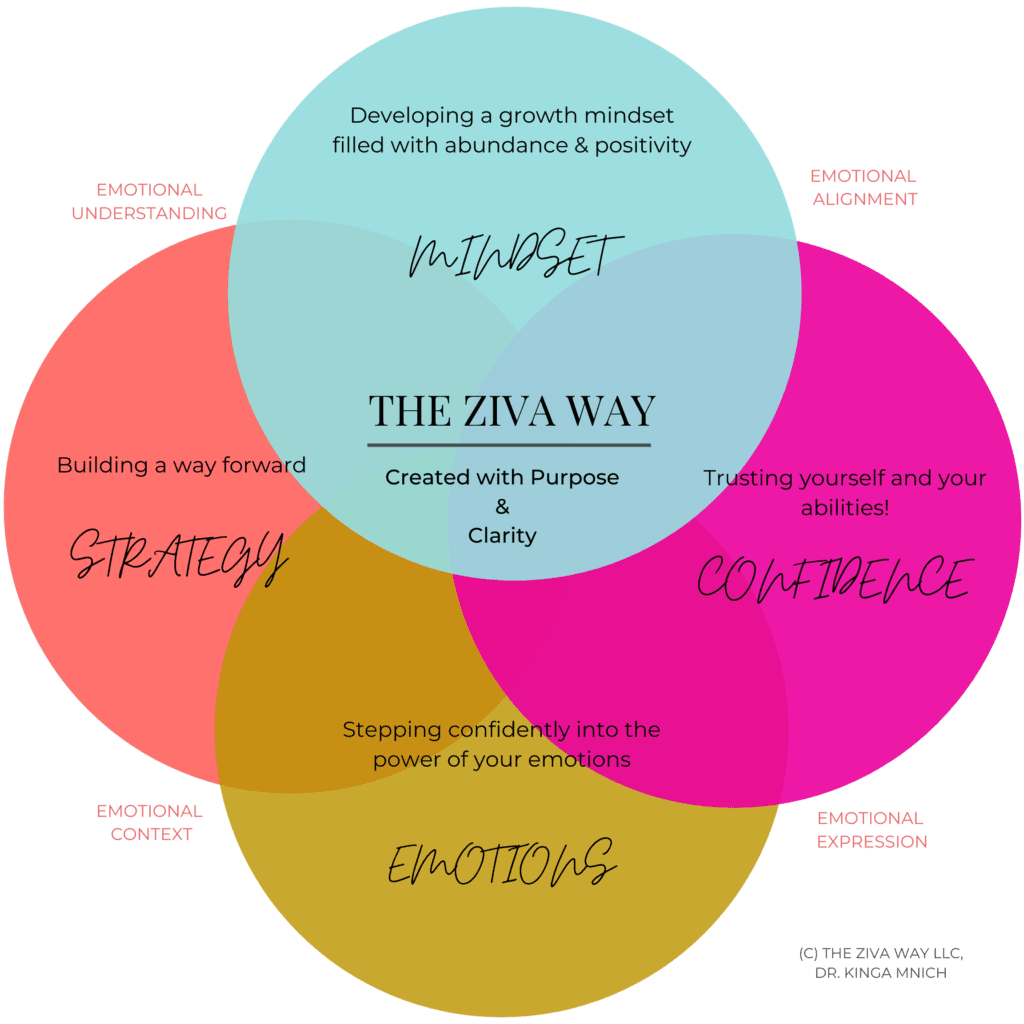 The Ziva Way Philosophy transforms Your Life & Business with Positive Psychology
The Ziva Way is the story of finding one's path and creating relevance in life and business. It is a philosophy and a tool that helps you develop the courage to stand up for what fulfils you and create impact. It is the story of women like you and me. Women that lead and are impact-driven.
The Ziva Way is a process of overcoming your fears and learning to live life on your terms, while leading others. You will understand your motivation, gain clarity and walk away with a set of tools to ensure success, feeling gratitude and achievement from positive psychology. 
Ready to Find Your 
Signature Emotionstyle?
Understanding your emotions is the first step towards rebuilding your inner compass and paving your path towards success. This fun and researched based quiz will help you to get an understanding of your own emotional life.
Helped me expand my business from local to national successfully.
Kinga has a tremendous amount of business savvy and excellent technical expertise in social media marketing. With her fantastic photography skills, an artistic eye, cosmopolitan perspectives from international travel, and clear recommendations, she can help make your business shine. She made my on-line presence skyrocket in a matter of months!
Discover Your Why, Your Values & Your Mission
I understand that you might like to experience The Ziva Way within a group setting or on a smaller scale first.
That's why I am offering workshops in person and online on a regular basis.
As well as my signature 12-week one-one coaching program to get you motivated and up and running.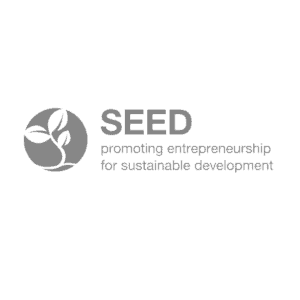 She helped me to finally build the skills I need to build my own business!
Now I have much more confidence as I feel like I've grown my skills, my voice, and my credibility. I fight for my ideas and push for the betterment of the company, and I have seen my voice being heard and valued. I live now in Europe and live my childhood dream. This really big transition in my life is possible because of the work with you. I trust myself and managed to build a business that allows me to live my dreams.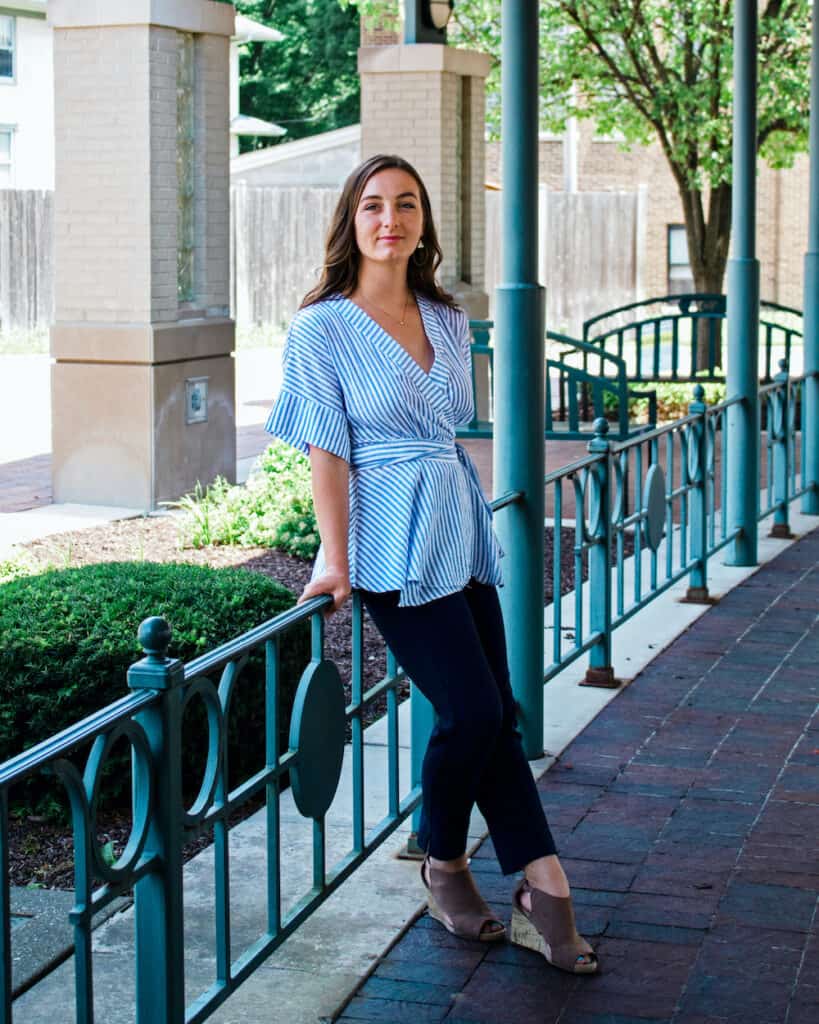 I can explain clearly why I am doing my projects!
Before working with Kinga, I had lots of project ideas on post-its. I would start some but without really understanding why. I didn't see any results, because I would stop chasing my goals after a few roadblocks. I think this is mostly because I didn't understand my real motivations. But now, I have a clear vision and steps that are in line with my inner motivation. I feel more confident and daring in my initiatives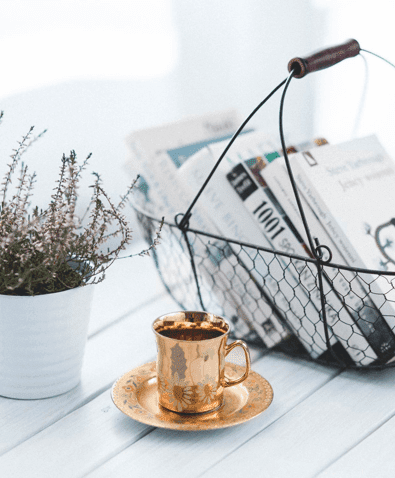 Our sales have skyrocketed since working with Kinga!
I had a few hesitations about the pricing for, but our business struggled with consistent and clear strategy. Now we have a vision for our business, a beautiful website with photographs that are creative and of great quality. Our sales have skyrocketed since working with Kinga. We love working with her because she has an eye for detail and gives us great advice on building our business and seeing the big picture for our brand. I feel confident about launching new items now in a way I never have before. Kinga has been supporting us in pulling all resources together and building unity in our business.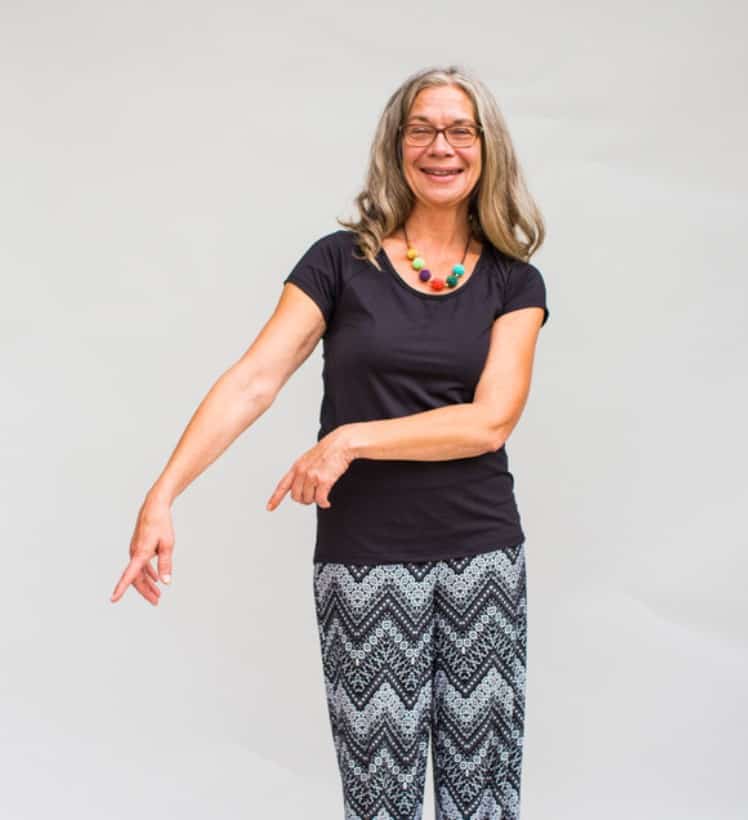 Item #4
I did not have any hesitation to start working with Kinga.
This was my first time reaching out for business support, and I knew she was exactly who I wanted to work with. 
Since we started working together a little over a year ago, Kinga has consistently helped me grow and prioritize what is important in my business. Also, she goes deeper than that –  what is important to me as a person, a woman, and an entrepreneur.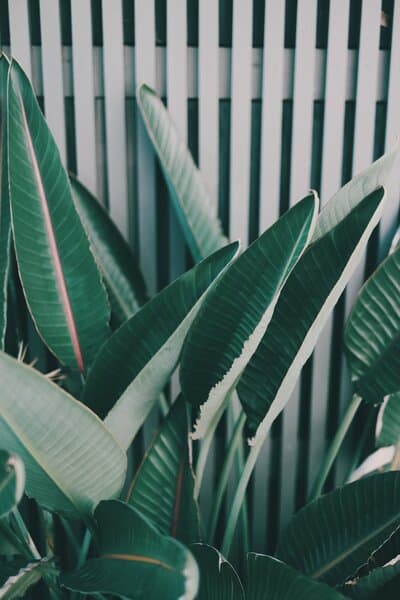 Path to Clarity & Confidence
In this guide, I reveal 10 simple steps to building confidence and achieving your goals. You will also get exclusive access to my #1 tip for creating more clarity and emotional balance in your life. 
Meet like minded people and start building the network you need to become the leader you want to be and build the the multi-income business that you are envisioning .