One of the most stunning things about South Africa is the animals that are inhibiting the country. It is not just the beauty of these animals that is breathtaking, but also the accessibility of them.  The Krüger National Park is worldwide known and is, of course, larger than the Addo Elephant Park. Though, the Addo is worthwhile and offers a stunning variety of animals and nature. And you can easily spend 3 days and 2 night in the park just to be part of the stunning spectacle of the Milky Way during the night. The park offers tours, but you can also just drive in your own car and see the BIG FIVE. Just bring some time and explore the whole area. It is definitely worth exploring the south of the park, even if many people say that you will not see a lot down there. On the contrary, as I have made the opposite experience. I have seen almost every time a lion in the South even after driving for hours through the park and almost giving up.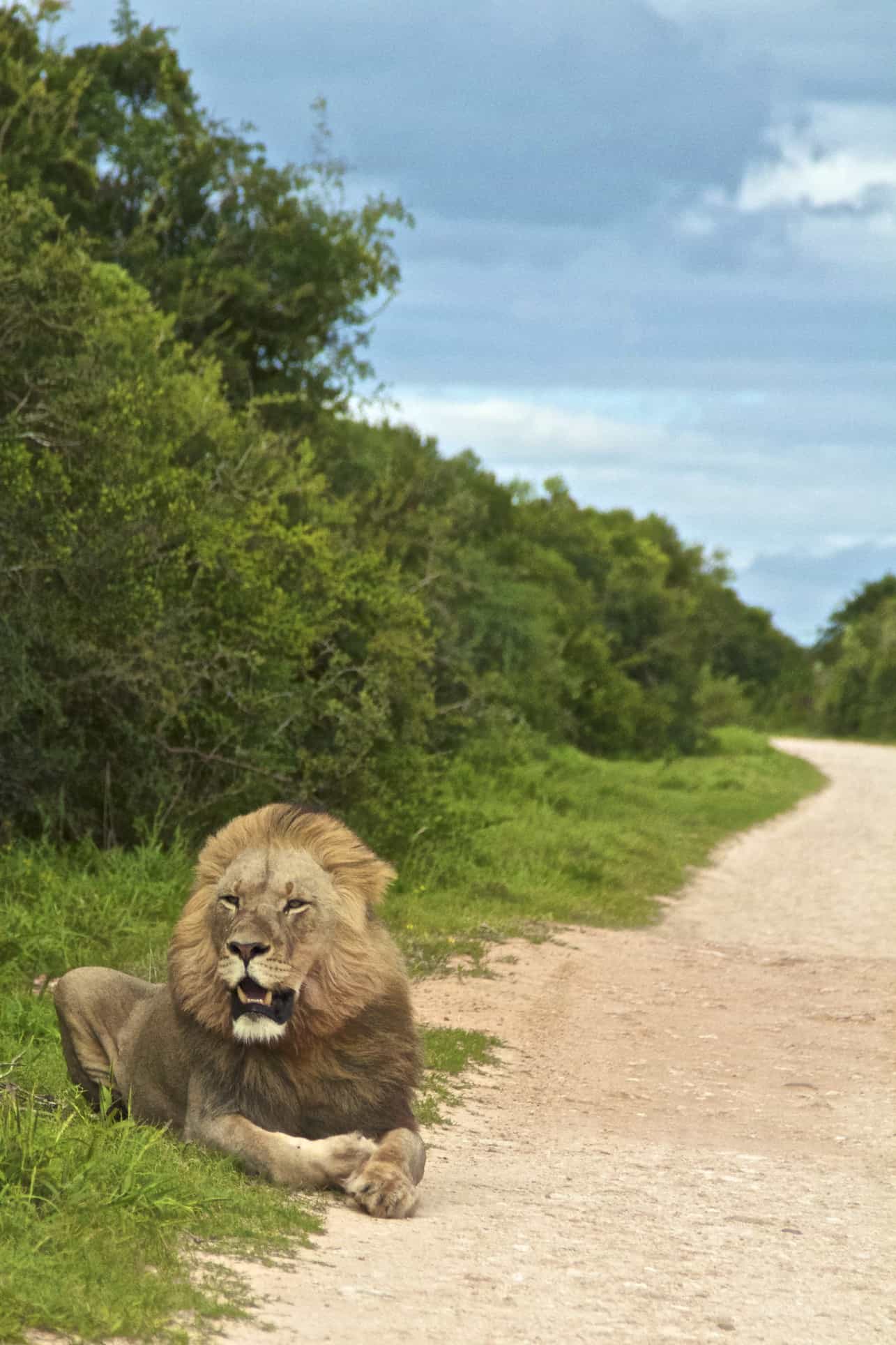 I lived for almost 6 years in Port Elizabeth the neighboring city of Addo and visited the park on multiple occasion. The park has much more to offer then the name makes you assume.
The beautiful scenery invites you to just park the car in multiple look-out spots and just wait, see and observe. It is also perfect just for a day trip and offers multiple spots for braaing (South African Term for grilling or barbecuing) while still enjoying the surrounding. The cost for a day pass is around R180 for international visitors, which is about $15 or 13€.
Now, if you want to stay a few days longer in this region and decide on staying in Port Elizabeth a variety of smaller parks awaits your exploration. The Seaview Lion Park is a small sanctuary that has some animals that are not original to the area, but live happy in the hilly surroundings of the park and enjoy a stunning view of the sea as the name suggests.
Kraga Kamma Park is another location that offers some fun tours and my favorite animals the giraffes.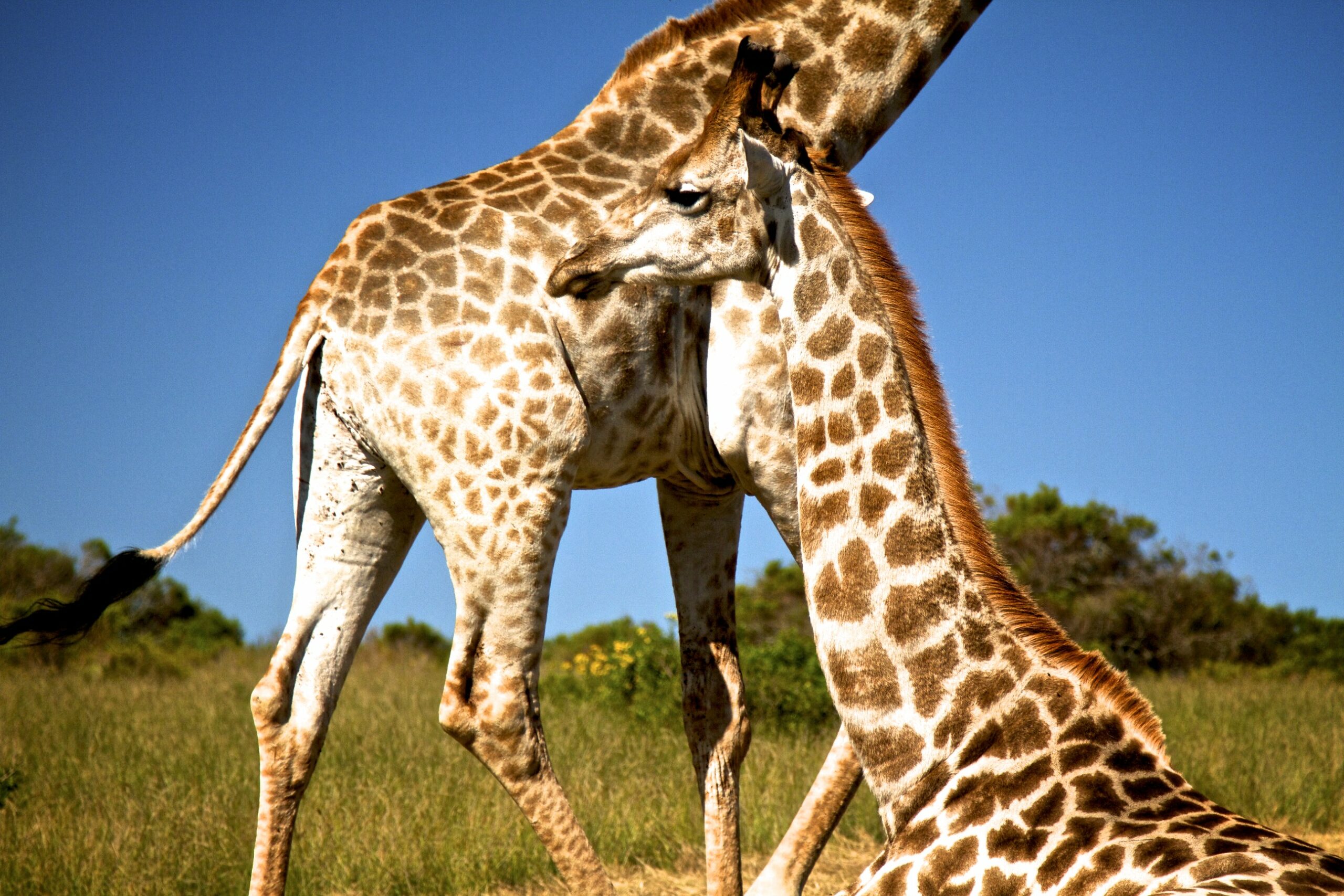 Even though Port Elizabeth isn't known in the tourist industry for much besides the surrounding parks, it is absolutely worth to take a closer look and enjoy the area. The city offers some cute restaurants and amazing beaches like Seaview and Maitlands.