Staying positive isn't always the easiest thing. It really takes daily effort to build a strong positive mindset that supports you staying on the right track.
Even after years of working in the field of positive psychology, I need to set daily intentions. And while most of the time it comes easy to stay focused and there are certainly days that make it more difficult.
Reading books that help me to continue building positive neurological pathways is one of my easiest go-to tricks to rewire my brain and remind myself of what is important in life. And it is so much fun to pick up a good book that keeps you motivated and inspired.
Today, I am sharing my top 7 books with you.
Introduction into Positive Psychology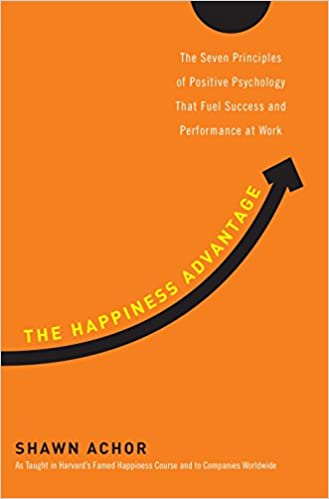 This is not just informative, but also well written and is filled with fun facts on how to create a better work & life environment.
2. Flourish: A Visionary New Understanding of Happiness and Well-being by Martin E. P. Seligman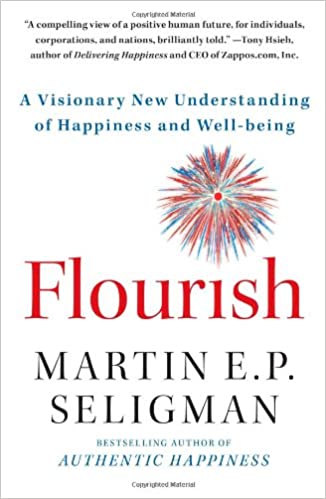 M. Seligman is the founder and pioneer of positive psychology. His continuous contribution to the field is outstanding. Above all, this book summarizes the history of the movement as well as best practices in that field. As a result, leaving you with wanting to learn more and test new ways of thinking.
3. Grit: The Power of Passion and Perseverance by Angela Duckworth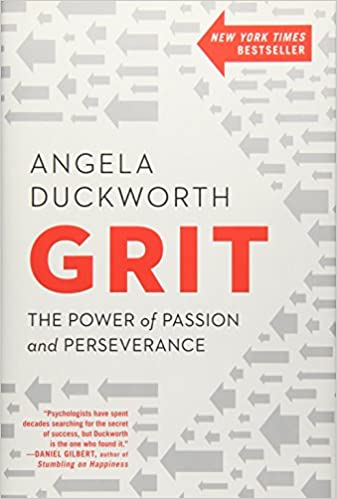 Firstly, this book is worth reading if you want to learn more about how to develop a mindset that sets you apart and helps you to go through the most difficult situations in life. Secondly, it is worth reading if you have children and you want to give them the gift of grit.
4. Feel The Fear and Do It Anyways by Susan Jeffers
I love this book. I have used so many of Susan Jeffers's techniques on myself and my clients. Susan Jeffers is a pioneer in positive psychology without being called a positive psychologist. Her contribution to the field is significant. She has changed people's brains and lives. I highly recommend her book.
Inspiration to think positively
5. Everything is Figureoutable by Marie Forleo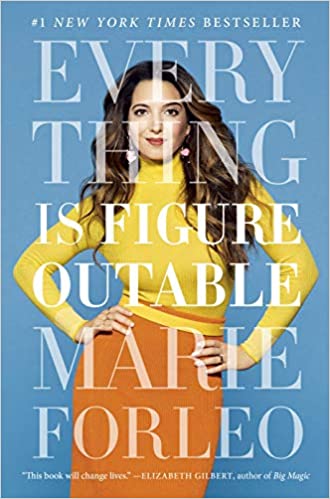 For the longest time, I wasn't sure if I liked Marie Forleo, and if I believe that she truly walks the talk. This book didn't just change my mind, but it also made me curious. It might not be an academical masterpiece, but it was never intended as such. Well written and is easy to read, but it leaves you with enough topics to think about and practical tools to implement in your life. This book is certainly for everyone. Well done!!
6. Buddha's Brain: The Practical Neuroscience of Happiness, Love, and Wisdom by Rick Hanson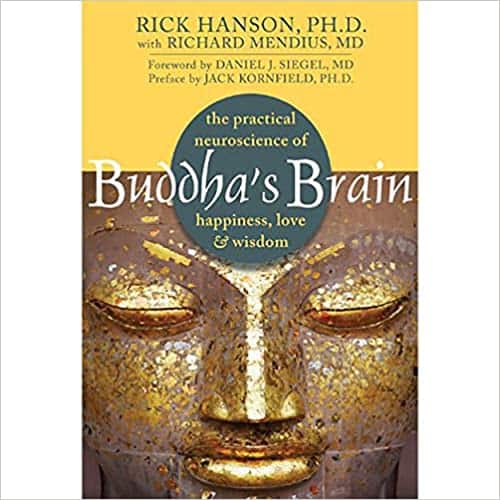 This book is informative and practical. Personally, I enjoy understanding the science behind tools such as meditation and mindful work. More so, this book gives you exactly that and more.
7. Smart Women Finish Rich by David Bach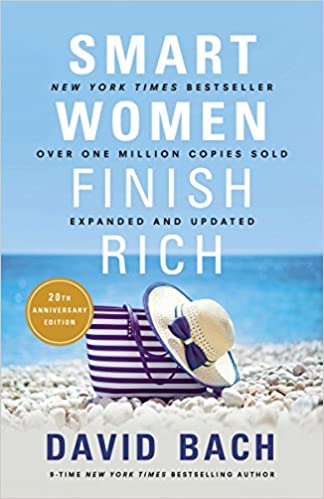 I believe in the power of knowledge. Knowledge keeps us motivated and inspired. And why not being more knowledgeable if it comes to money. Too many women are afraid of taking care of their finances and often have to learn the skills when a crisis hits. David Bach mastered the art to help you understand that you have the power over your money and that there is no need to be intimidated by it. A great practical guide that is informative and makes you feel good about yourself.
Learn more about Positive Psychology and how emotions play a role in setting your mind up for success by saying no and understanding your emotions.