The Ziva Way Bookazine
Where women help women on the road to success.
Ziva Voices is an initiative supported by the Ziva Project Incorporated 
Ziva Voices is about to get website. In the meantime please we have provided this page to help you navigate through our initiative.
In the Ziva Way, we bring you stories of experience and inspiration to highlight ways which can help shift your mindset, change your habits, learn new skills, build your confidence, and learn to speak up…all skills which support success.
When we hear stories of other women overcoming their pains, social obstacles, and self-doubts,  it becomes  easier to understand that each of us already has all it takes to make the next move: to be the person who creates change, and who feels connected and empowered.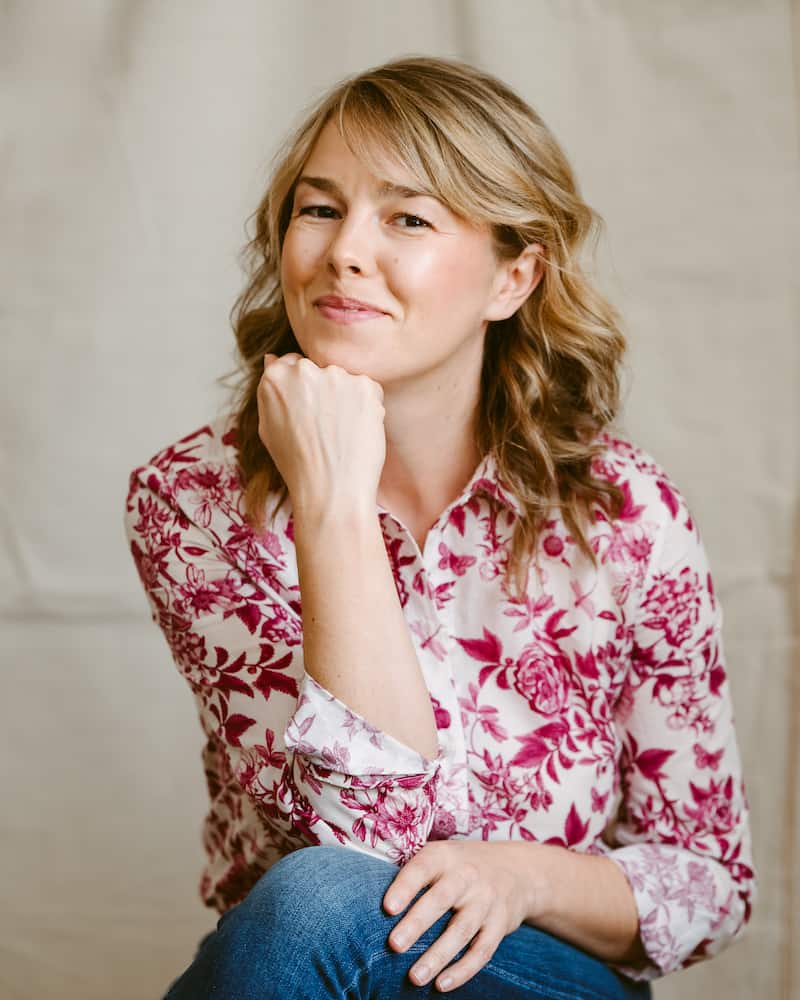 Personal Growth Accelerator Group Session
Personal Growth Accelerator Group Session
Your Information is 100% secure and will never be shared with anyone. You can unsubscribe at any time.
"The days of intimidating & confusing Community are finally over!"