PATH TO CLARITY AND CONFIDENCE WORKSHOP
PATH TO CLARITY AND CONFIDENCE WORKSHOP
PATH TO CLARITY AND CONFIDENCE WORKSHOP
We are excited to present to you the four principles of growing your confidence, as well as expanding your personal and goals. We will be sharing with you a surprisingly simple, yet powerful philosophy that will change your perspective on life and business. 
Early Bird $95 till March 19th
Regular Prize $125 from March 20th
This masterclass is divided into 4 modules which include exercises for self-reflection and exploration to personalize the information and learning experience:
Identify and release the blocking little lies we tell ourselves that hold us back. Write the new scrip you want to live by that will enhance your success going forward​
Develop your courage to use your authentic self. Exercises will help you find your strength to stand up for yourself and pursue your dream.​
Stop wasting your time, clarify your dreams and goals. As a visual explorer, you will clarify the road map for a fulfilling life, illuminating the things that drain and derail your energy. 
Build your tribe, your support system and network.  Learn the latest social media instruction to make your business soar in 2020.​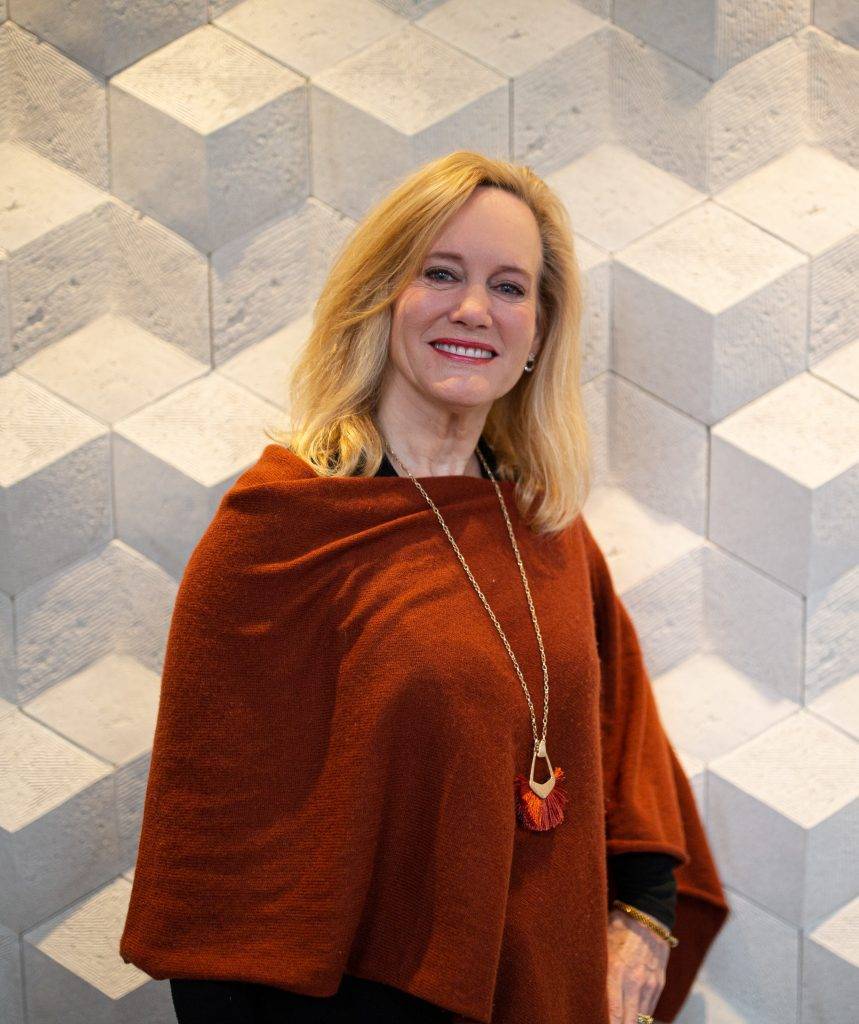 Hi, I'm Transformation Coach, Connie Milligan, I love the affirming and dynamic process of helping people find and use their strengths to achieve their greatest good – inside and out.
After over 30 years of experience as an LCSW therapist and Corporate Executive, I have returned to what I love the most -the affirming and dynamic process of helping people find and use their strengths to achieve their greatest good. 
With additional training in Transformational Life Coaching, reflecting my belief that people respond best with a positive strengths-based approach, I have developed techniques to help people change from inside out. From years of working as a manager, director, and entrepreneur creating innovative solutions and new delivery systems to solve complex problems, I have the ability to help people find success through their personal and professional problems.
My workshops, individual work, consultation and training, reflect what I know works. My own change process has given me the soul-satisfying life of my dreams. It's a joy to use my extensive expertise to bring creative expansion and heart-based transformation to others. 
As a tenacious explorer and social psychologist my life has been evolving around find ways to make life for others better and happier. My life and work has been always driven by the search for clarity and meaning.  
I started my first company at the age of 20 when I realized that a regular job wouldn't allow me to study full-time and travel for at least 8 weeks a year. What started as impatience towards a system around me as transform into this deep seated knowledge that we can create the life we dream of.
My Ph.D. in Social Psychology and training from Duke in sustainable community development, as well as a degree in coaching and facilitation have been instrumental in developing several businesses and non-profits. That combined with over 15 years in Yoga has evolved it what I call the Ziva Way. A path and philosophy to clarity and true knowledge.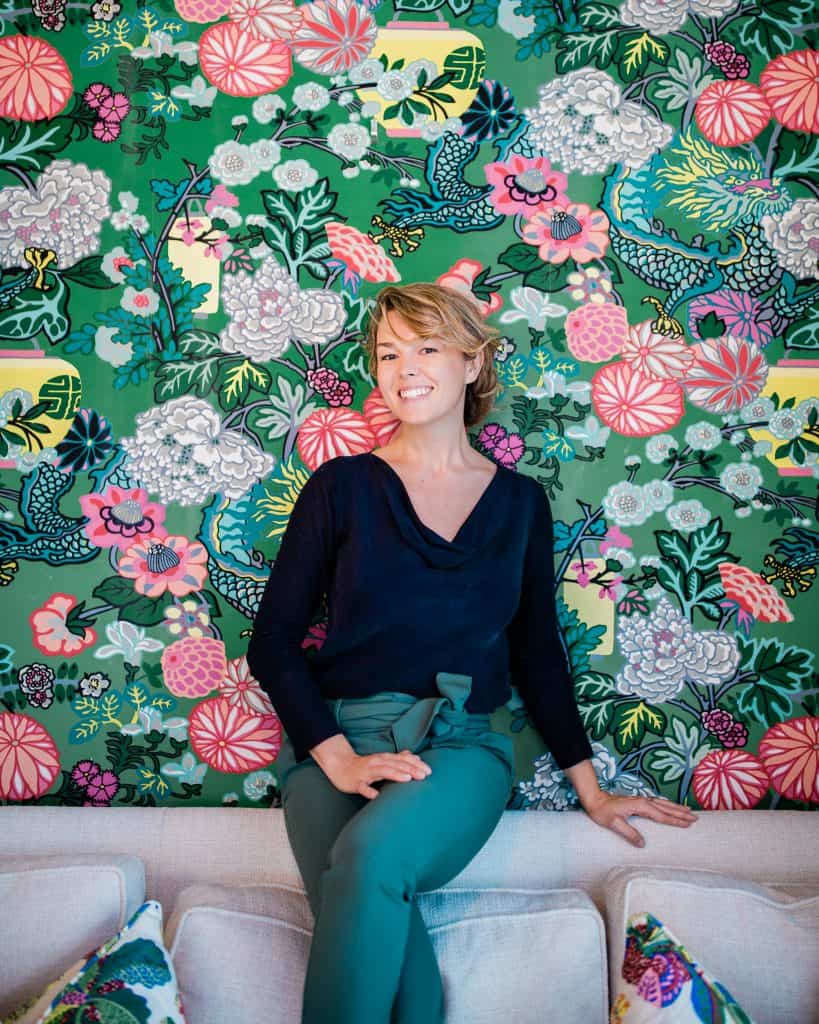 Therapy through photography