How many times have you been out with your camera and you see a beautiful scene, but your picture doesn't look good enough for social media? Let me share 6 steps for ensuring that you will be able to catch what you need with your camera.
One of the most important aspects of a photo is the perspective because the perspective is what tells the story. It guides your eye either towards the story in the picture or away from it. Even though it is easier than ever nowadays to fix small mistakes with editing software, I am still of the belief that it is always easier to take a photo the right way instead of editing for hours and trying to make it look great.
The three aspects that I am always very particular about are:
Where is the person within the photo? (Golden Ratio <– for more https://kingamnich.com/2018/11/20/the-balance-of-life/)
Which direction does the person look?
Where am I standing with the camera?
Look at this example of two different perspectives and compare picture 1 with picture 2; Do you see how picture 1 invites you to look towards the center of the photo towards the main object?

And see how in picture 2 it is not clear where the focus of the story is?!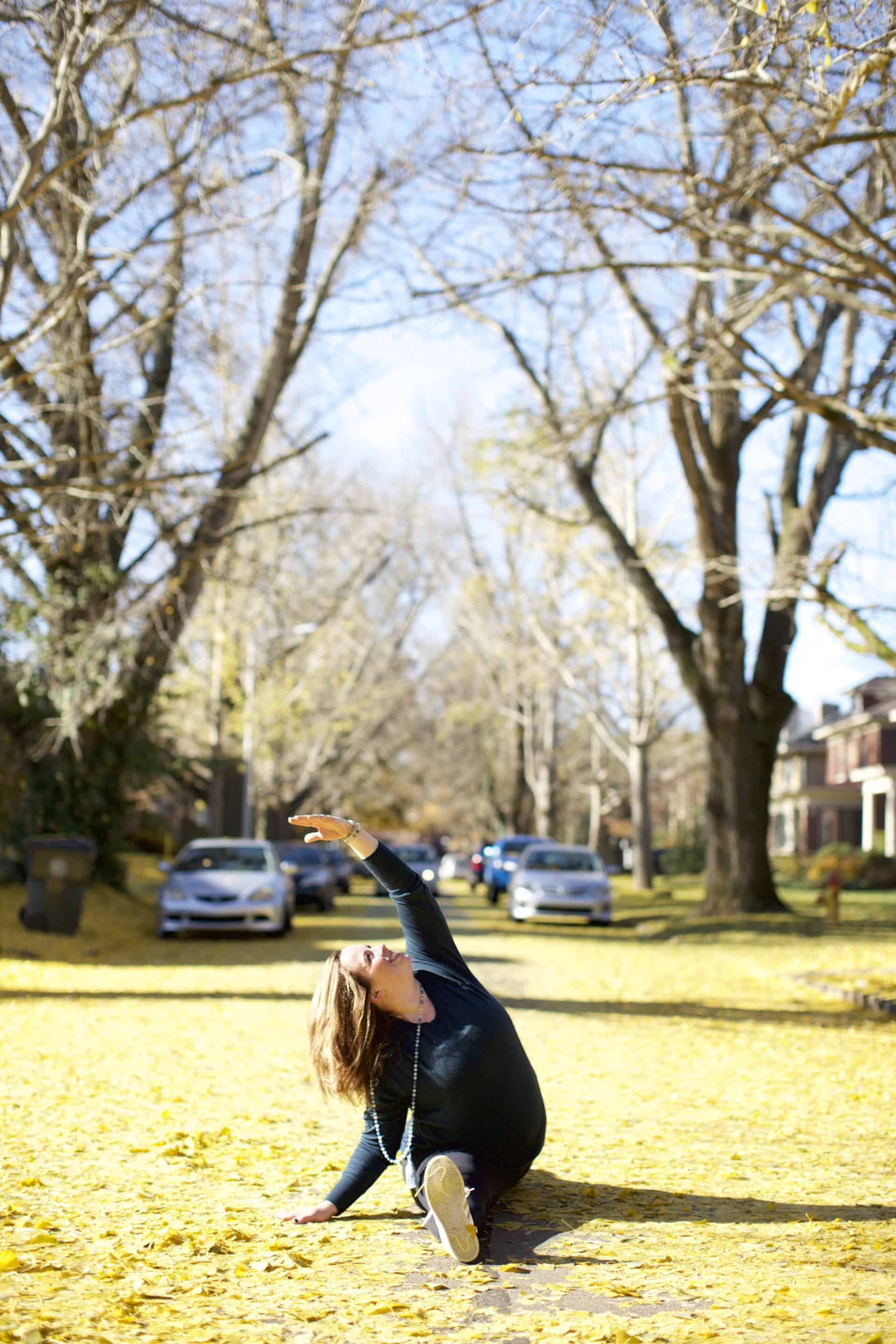 Photography is the story I fail to put into words. – Destin Sparks
The last point is quite an important one, because you can change the whole perspective through walking around while looking through your lens. If you watch me on a photoshoot you would get sometimes the impression that I am running around like a headless chicken. I enjoy being that headless chicken because it allows me to get closer to my vision.
Sometimes I will have a clear picture in mind of what I want, but it's necessary for it not to look like it in the photo. That's why you should always follow these three rules of photography if you are in a time crunch:
Take the same photo with different shutter speed to ensure that you have a darker version and a lighter version. This will allow you to have more room for editing.
Play around with your aperture to have different versions of depth and clarity within your photo. I love details and have quite often made the mistake of focusing on the details and forgetting the whole story of the photo. A little bit like Alice in Wonderland, you need to catch both the details and the big picture.
Take multiple shots of one frame to ensure that you eliminate even small mistakes when going through your photos. Sometimes it is better to have too many pictures than too few.
small Aperture 2.6 / shutter speed 100 / ISO around 600

same Aperture / shutter speed 200 / ISO around 600
Photography allows you to capture memories, emotions and the joy of a moment.
I love taking photos and sometimes I will take my sweet time to get what I want. Waking up early in the morning to the catch the best light, dragging my friends out at 5 a.m. to the middle of a street just to get a shot that has been spinning around in my mind is one of my biggest joys in photography. These are absolutely the moments when I will take my sweet time to set everything right. But we aren't Hans Finsler and don't always have the time to sit for a week waiting for the right moment of light, symmetry and object. The joy in taking an absolutely artistic photo is something very special. It is a way of meditating, becoming one with your camera and the environment. It is all about being in that moment and catching it right there.